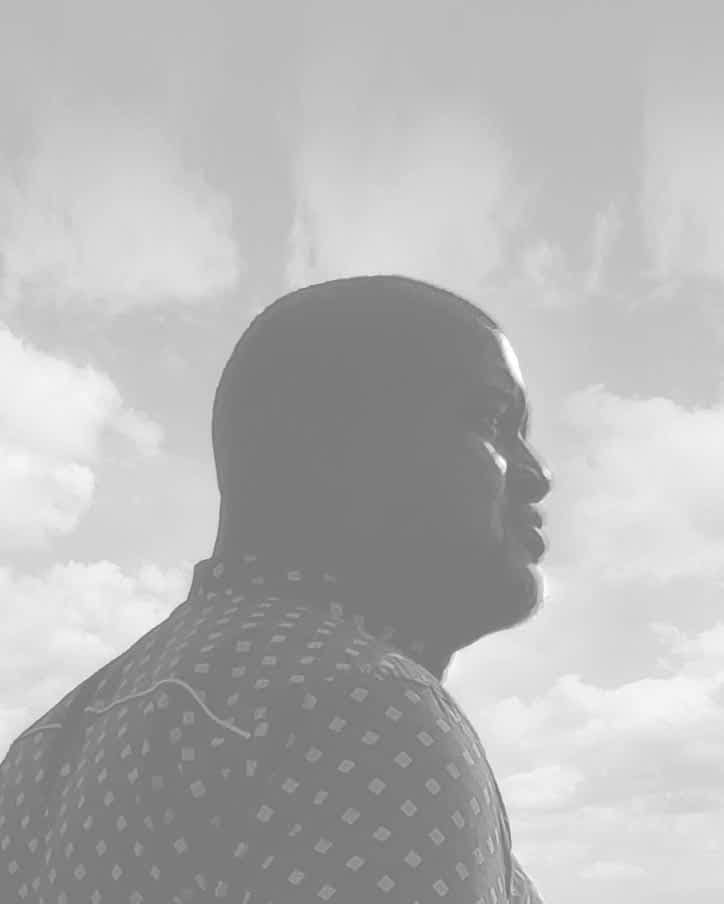 I'm a Filmmaker & Photographer, I love to take pictures & videos of people, whether it is in studio, on location or in my subject's environment.
I was born & raised in Senegal & have been living in Canada for the past 15 years. I love traveling and discovering new places and cultures. (You will notice that i might also post some of my travel photos in here). I love magazine-style photos but I don't exclusively work with professional models. I like diversity in my work, so i'll always thrive to make different concepts for each shoot.
I'm currently based between Africa & North America but I'm available to travel for projects around the globe.
i had the pleasure to work with

i had the pleasure to work with
Watch my videos
Whether it's for commercials, documentaries, music videos or travel videos, your project is in good hands
follow me on instagram @kingmakh